Toronto Raptors at Boston Celtics NBA Tips - Raptors can cover the spread
The NBA game will be held at TD Garden on Friday (00:30 BST on Saturday)
The Raptors and Celtics lost their first game of the 2021-22 season
The Celtics swept their 3 meetings against the Raptors last season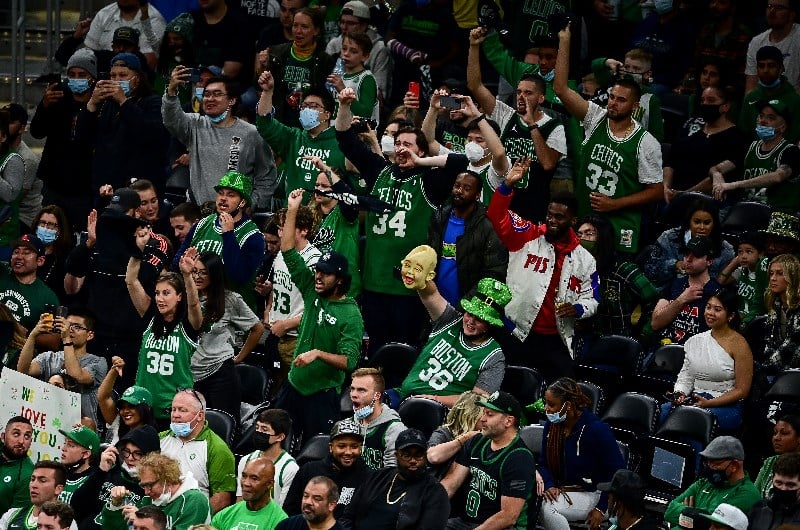 The Raptors and Celtics face off at TD Garden (Maddie Malhotra/Getty Images)
Both the Toronto Raptors and Boston Celtics will attempt to get their first win of the 2021-22 NBA season in their duel at TD Garden on Friday night.
The Celtics lost to the New York Knicks 138-134 in double overtime at Madison Square Garden on Wednesday.
Jaylen Brown led Boston with a career-best 46 points, nine rebounds and six assists. Jayson Tatum (20 points, 11 rebounds) and Robert Williams (16 points, 10 rebounds and 5 blocks) recorded double doubles.
Marcus Smart is unsure to play here due to a knee injury.
The Raptors lost 98-83 to the Washington Wizards on Wednesday.
Fred VanVleet and rookie Scottie Barnes led Toronto with 12 points apiece. OG Anunoby finished with 11 points and 11 rebounds.
Toronto star forward Pascal Siakam is still unable to play due to a shoulder injury.
Boston swept their three games against Toronto last season. The Celtics have beaten the Raptors in their last four meetings and six of the last seven.