Denver Broncos at New York Giants Tips - Broncos to cover line
NFL Week 1 game will take place at MetLife Stadium in East Rutherford on Sunday (21:25 BST)
The Broncos went 3-0 in the pre-season
The Giants went 0-3 in the pre-season
This is the first meeting between the two teams since 2017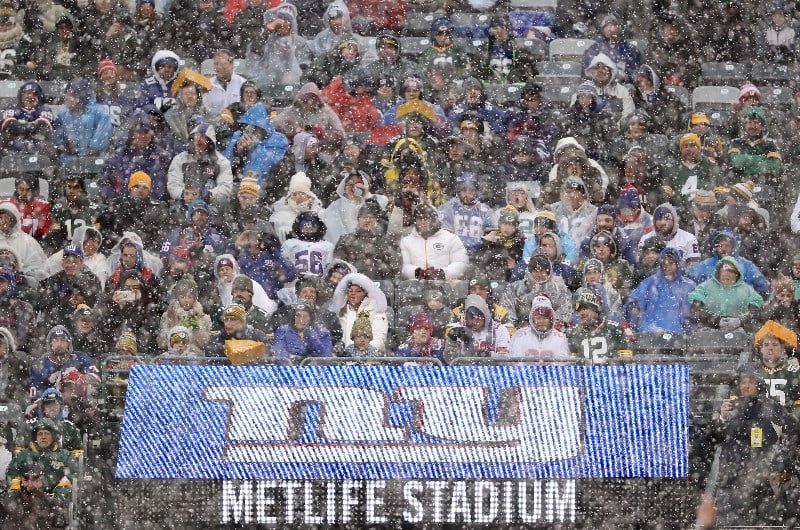 The Giants host the Broncos at MetLife Stadium. (Photo by Elsa/Getty Images)
Denver heads to MetLife Stadium to open their season against the New York Giants with offseason acquisition Teddy Bridgewater set to take over the starting quarterback role.
We know what he is at this point of his career, an overly safe distributor who won't light up the defence but won't put you in a hole with half a dozen turnovers.
In reality he might be exactly what the Broncos need in 2021 with plenty of talent at the skill position who just need the ball put in their hands.
Add in a strong defence with rookie corner Pat Surtain and you have a team that will be competitive most weeks, if slightly limited.
The Giants are not a good team, no matter how you spin it.
Saquon Barkley should play his first game since tearing his ACL almost 12 months ago but it doesn't seem likely that he will be in position to turn around what was an extremely poor group in his absence last season.