Play Aviator at 1win - How it works
Learn how to play Aviator and earn money
You can choose from a variety of other virtual games to play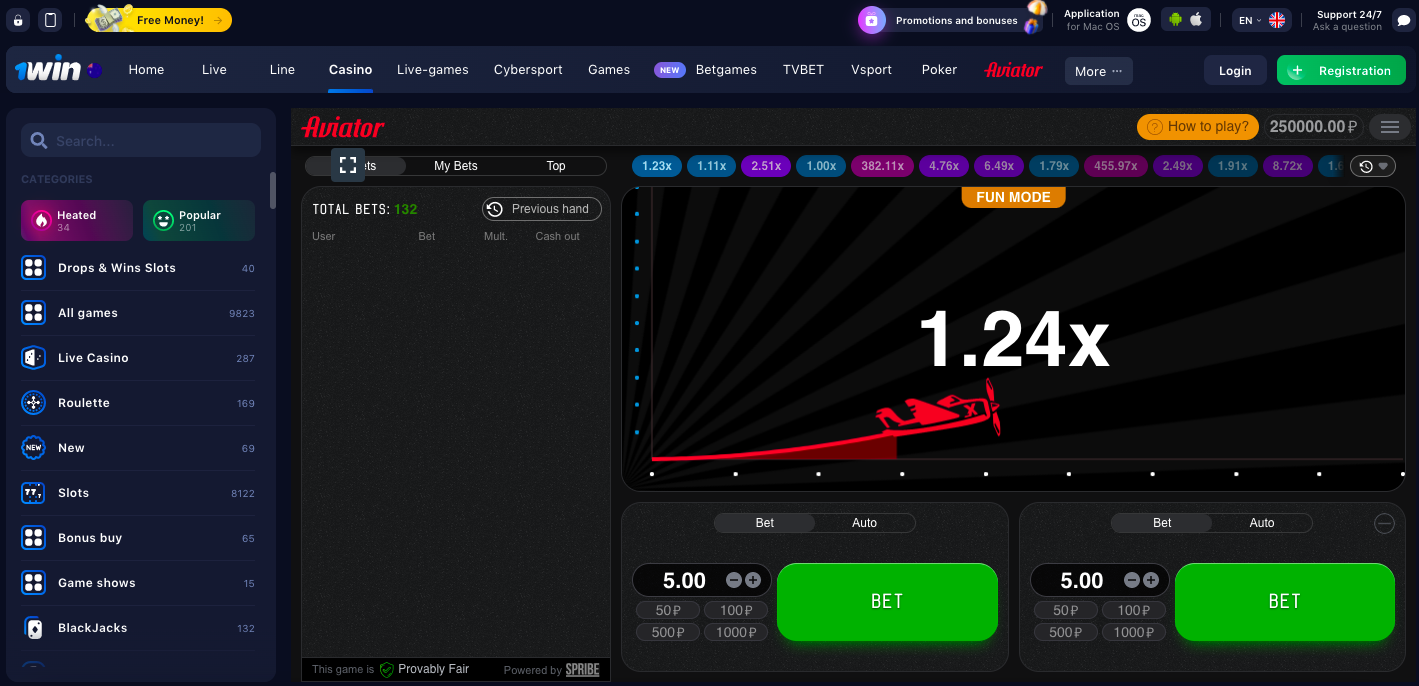 You can play Aviator and earn money at 1win.
Simply go to the website, register and make your first deposit.
Aviator is available to all registered users. If you have yet to join, simply use the
1win promo code
BETMORE
to avail of a 500% welcome bonus up to $1025.
Developed by Spribe in 2019, Aviator is a popular online game where players place bets on a virtual plane taking off. Although there's no crashing involved, it's classified as a crash game.
How it works?
The object of the game is simple. Place a wager on the control panel then observe as the plane takes off. While this is happening, your bets are being multiplied as the plane flies up and down on the screen.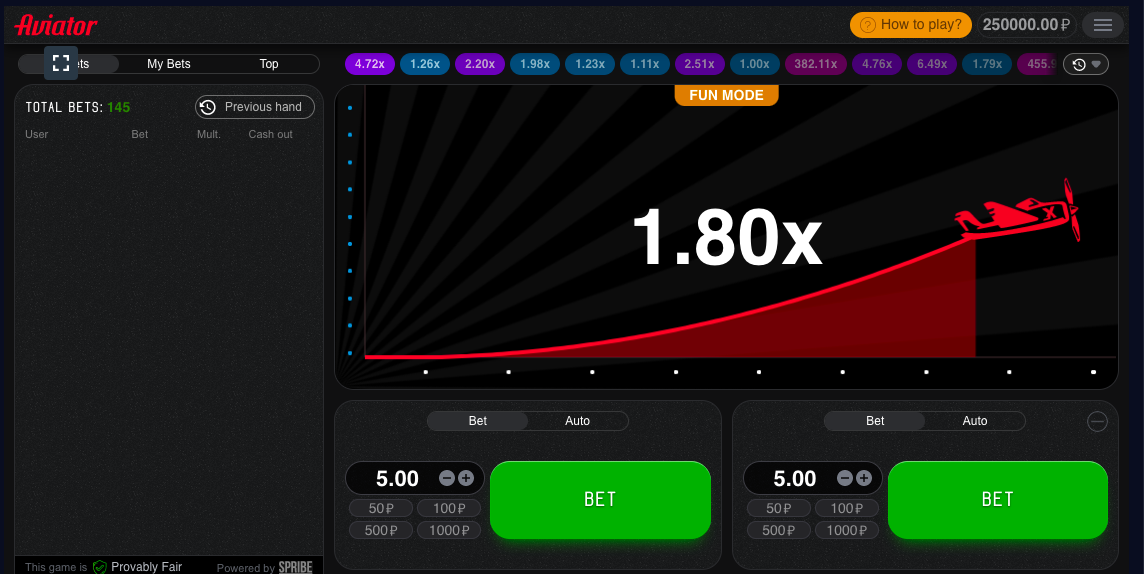 The twist is you have to press the green "Bet" button before the plane "flies away" from the screen. If you fail to do that, you lose your bets. If you press too early, you only get a small amount. Basically, the goal is to press the "Bet" button at the right moment to maximise your earnings per flight.
However, this is difficult to predict since the plane could fly out any moment. A flight could last less than a second or could go on and on until the maximum multiplier is reached. Depending on the amount you bet, can win a few dollars or thousands of dollars in a single setting if you lock your bets at the right moment.
There is really no full-proof strategy to succeed in this game because just like any other virtual casino games, it's purely based on a Random Number Generator. Some bettors play safe by withdrawing immediately but the risk of this is you won't be able to maximise your earnings especially when the plane goes on and on.
Aviator became an instant hit among online casino players because of its simplicity and the ease of cashing out your winnings.